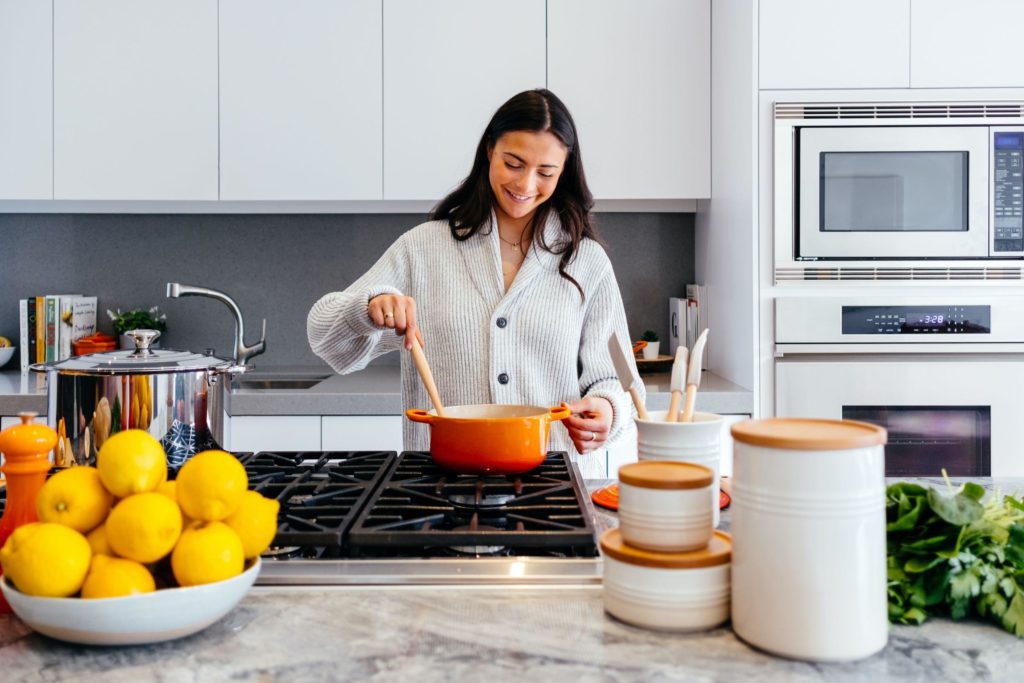 Hi! There.
We love SLO County and wanted to create a simple resource for locals and travelers.
Having recently moved to the area we noticed that there were not many resources that read like a travel magazine focused on SLO County. So we decided to make one.
We also have two elementary aged kids so we will definitely have some posts about things for families to do.
Hey SLO will be for locals to learn more about the area along with highlighted trips out of the area like day trips, weekend trips, and quick flights out of our local airport.
It will also be for visitors to the area. We know lots of people pass through and come here as a destination and we want them to see the best parts of the area. Most know the beach since it is hard to miss but there are so many other nooks and crannies to SLO County that should be shown off.
Follow us on our social channels Youtube, Instagram, and Facebook to keep up with what we are doing.